Welcome!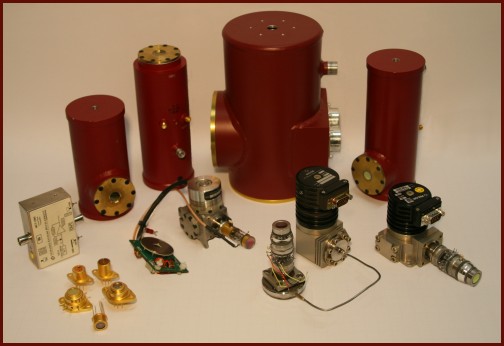 Welcome to InfraRed Associates, Inc. We have a variety of standard HgCdTe and InSb Infrared Detectors as well as custom devices that cover the wavelength range from 1 to 25 microns. In addition, multi-element arrays from 2 to 128 elements are routinely manufactured at our facility.

Our devices are used in a wide range of applications including analytical, medical, environmental and industrial. InfraRed Associates, Inc. continues to support large OEM shipments to various industry groups in the United States, Europe & Asia.
InfraRed Associates, Inc. prides itself on providing detectors second to none in quality, service and price.  We are RoHS compliant and Conflict Material Certified.  Contact us to discuss your specific requirements.